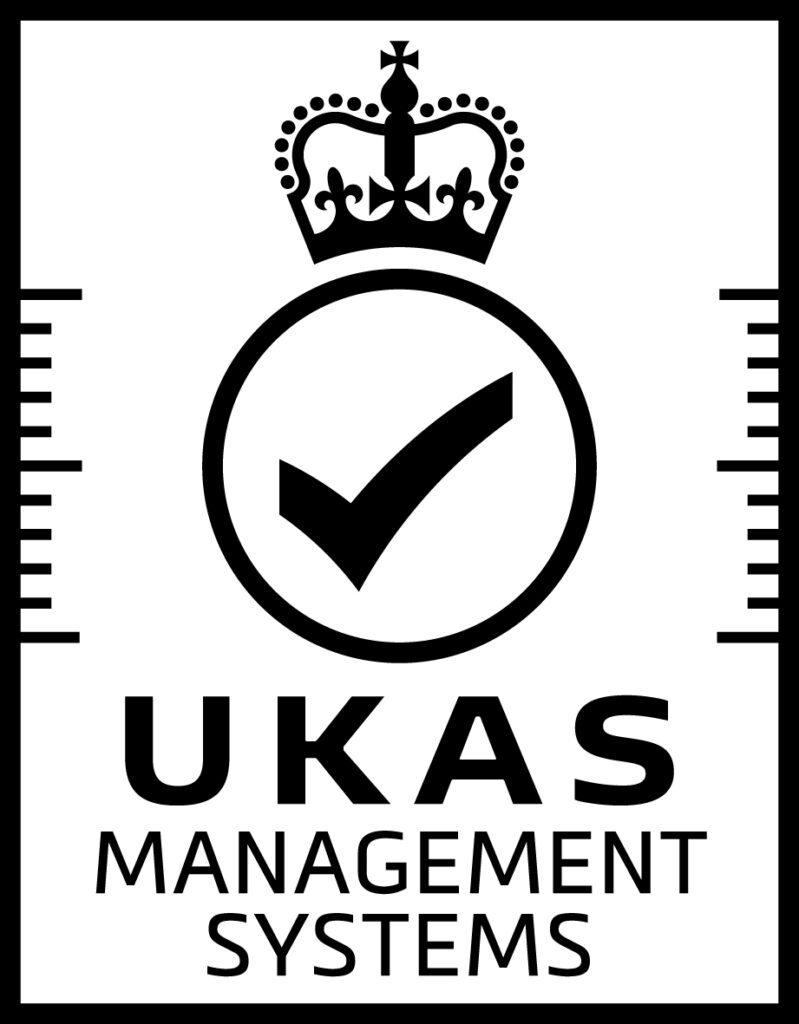 With ISO being the most recognised quality management system across the world, the EXACT team are proud to announce that they have achieved their re-certification of all UKAS ISO accreditation's – 9001, 14001 & 45001 with another year of no recommendations or non-conformities.
The continued certification shows the teams commitment to continuously meet the high standards set, and a continued commitment to create a greener and safer working environment.
Well done to Charlie and the team!