Crates are not just ideal for removals, when entire filing systems need to be kept in sequence. They have many other applications and, because they nest when empty and stack when full, they are space efficient as well as robust!
EXACT Moves provide crates in a range of different sizes and for different purposes. Our crates can be delivered at a time that suits you and distributed around buildings and to individuals, keeping disruption to your staff at a minimum.
Both versatile and practical, our removal crates are heavy-duty plastic, not cardboard, ideal for packing your valuables and sensitive items into safely. We have everything you need to move your belongings easily and safely.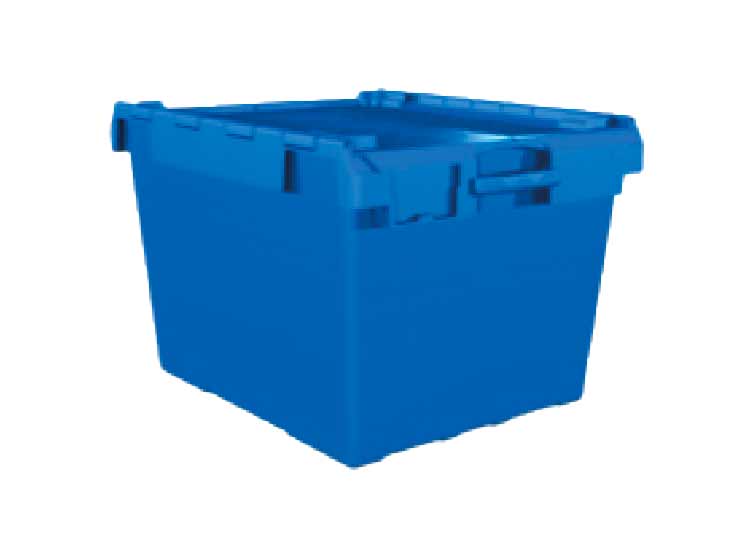 IT3
Small IT crate, ideal for laptop users and hot desking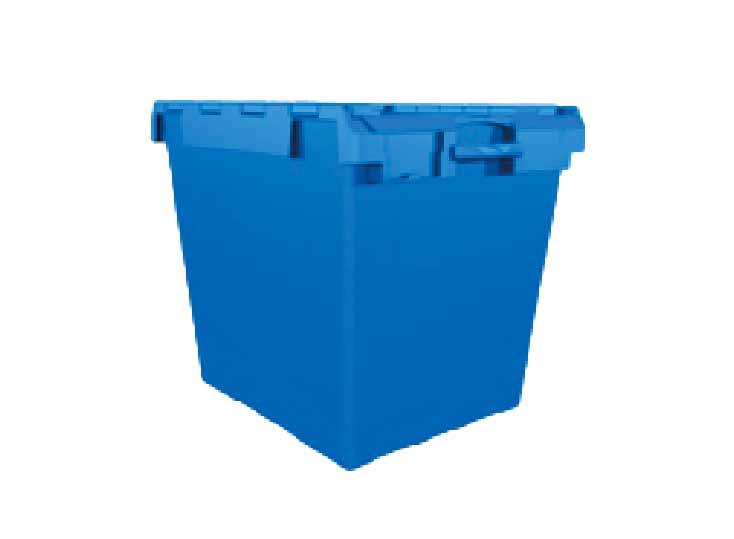 IT1
Large IT crate, ideal for larger monitors and server moves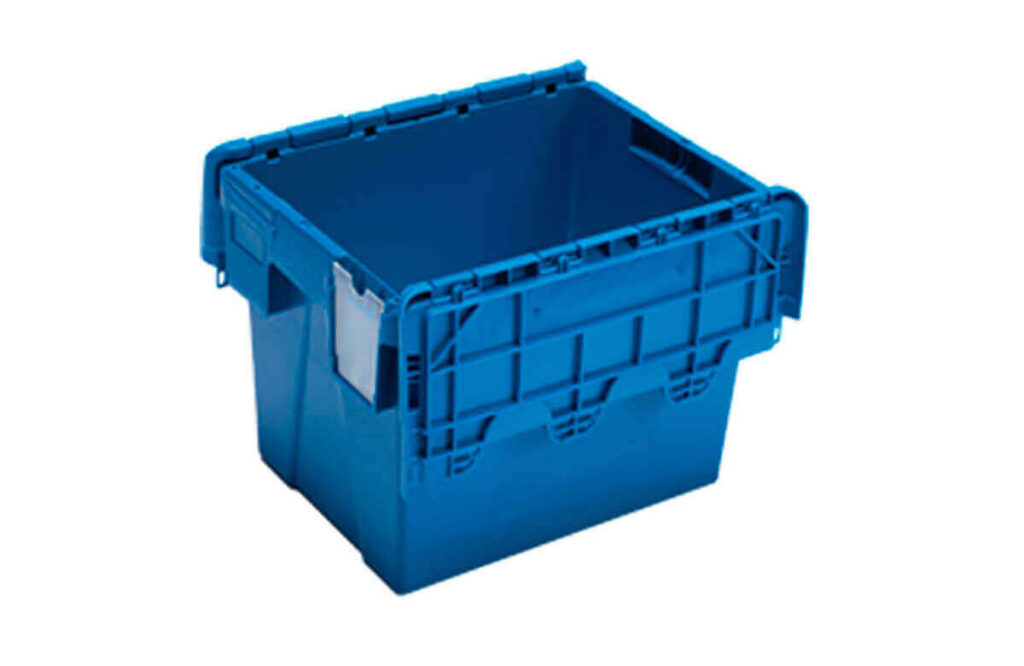 L1C
Ideal for lockers and minimal personal effects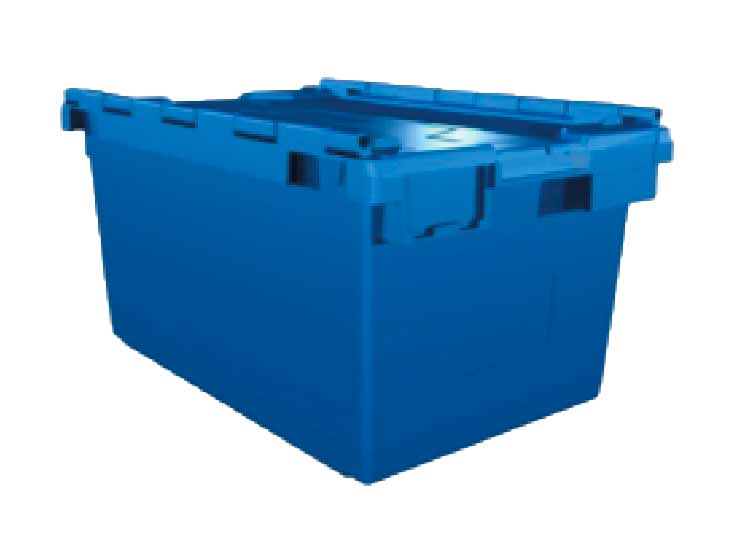 L3C
Ideal for shelving storage and larger personal effects